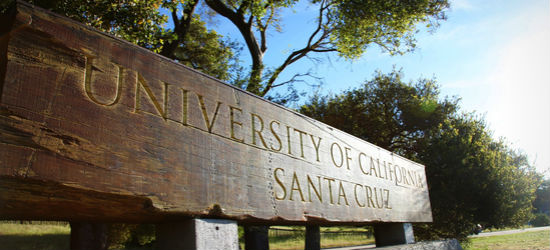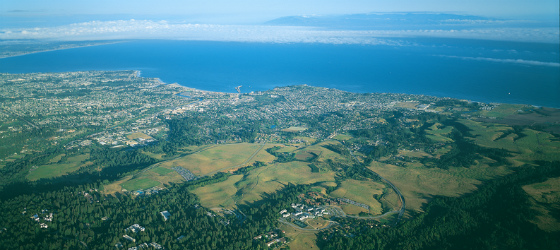 Effective November 1, 2020: Subpoena Service of Process will be available electronically. Click here for more information. DO NOT EMAIL UNENCRYPTED SUBPOENA DOCUMENTS.
Ensuring openness while protecting privacy
Information Practices, within the Office of Campus Counsel, administers the campus's response to requests for public and subpoenaed University records and provides technical and practical assistance to the campus on matters related to public access to and disclosure of information maintained in University files.
Privacy consists of (1) an individual's ability to conduct activities without concern of or actual observation and (2) the appropriate protection, use, and release of information about individuals.
The University must balance its respect for both types of privacy with its other values and with legal, policy, and administrative obligations.. (Read more about UC Privacy Principles)